Pakora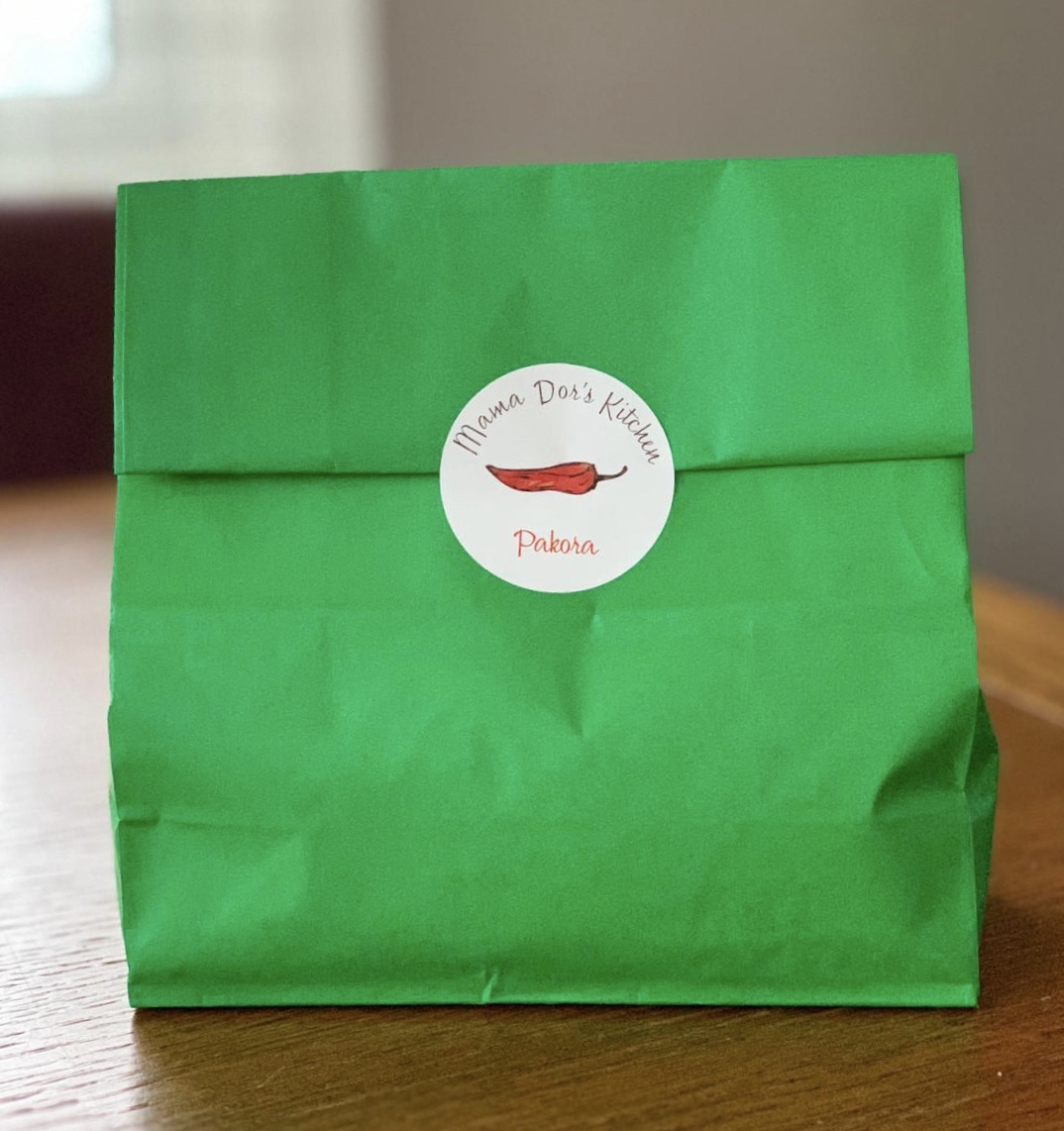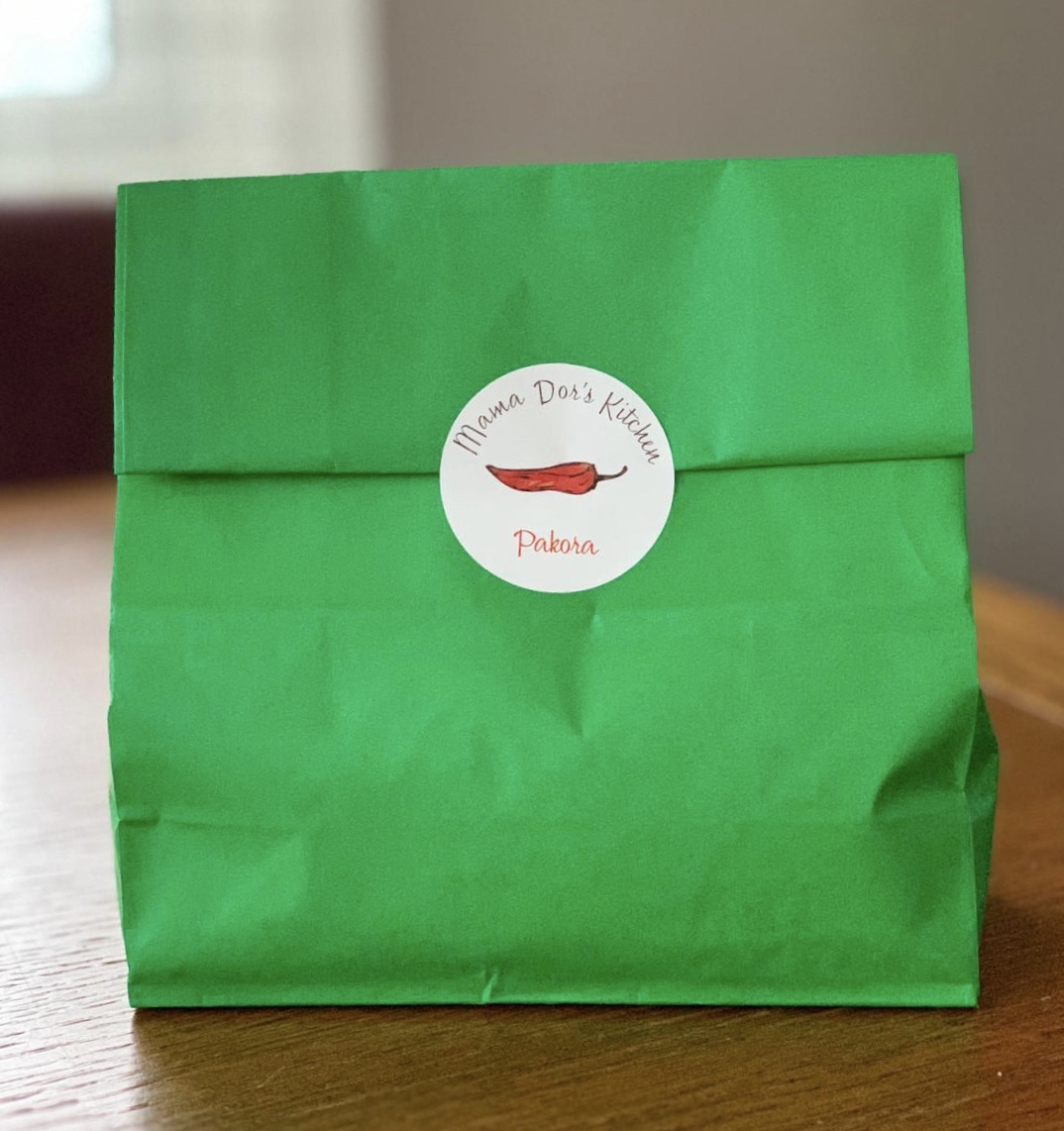 Pakora
"Very good! Easy to follow recipe with a delicious outcome. It encouraged me to step outside the norm and really enjoy side dishes that I wouldn't have even attempted before. Highly recommend!" Becky
Another favourite starter!
Make with vegetables of your choice, chicken, turkey or even seafood! Delicious as a starter for your Indian feast or as a light lunch.
All Mama Dor's spice blends come with an easy to follow laminated recipe card. No hard to find ingredients or complicated instructions.
Each pack of Pakora mix will make between 25-30 Pakora.
Net weight: 400g
Ingredients: Gram flour, gluten free baking powder, cornflour, paprika, garlic powder, salt, coriander, fenugreek.