Pakora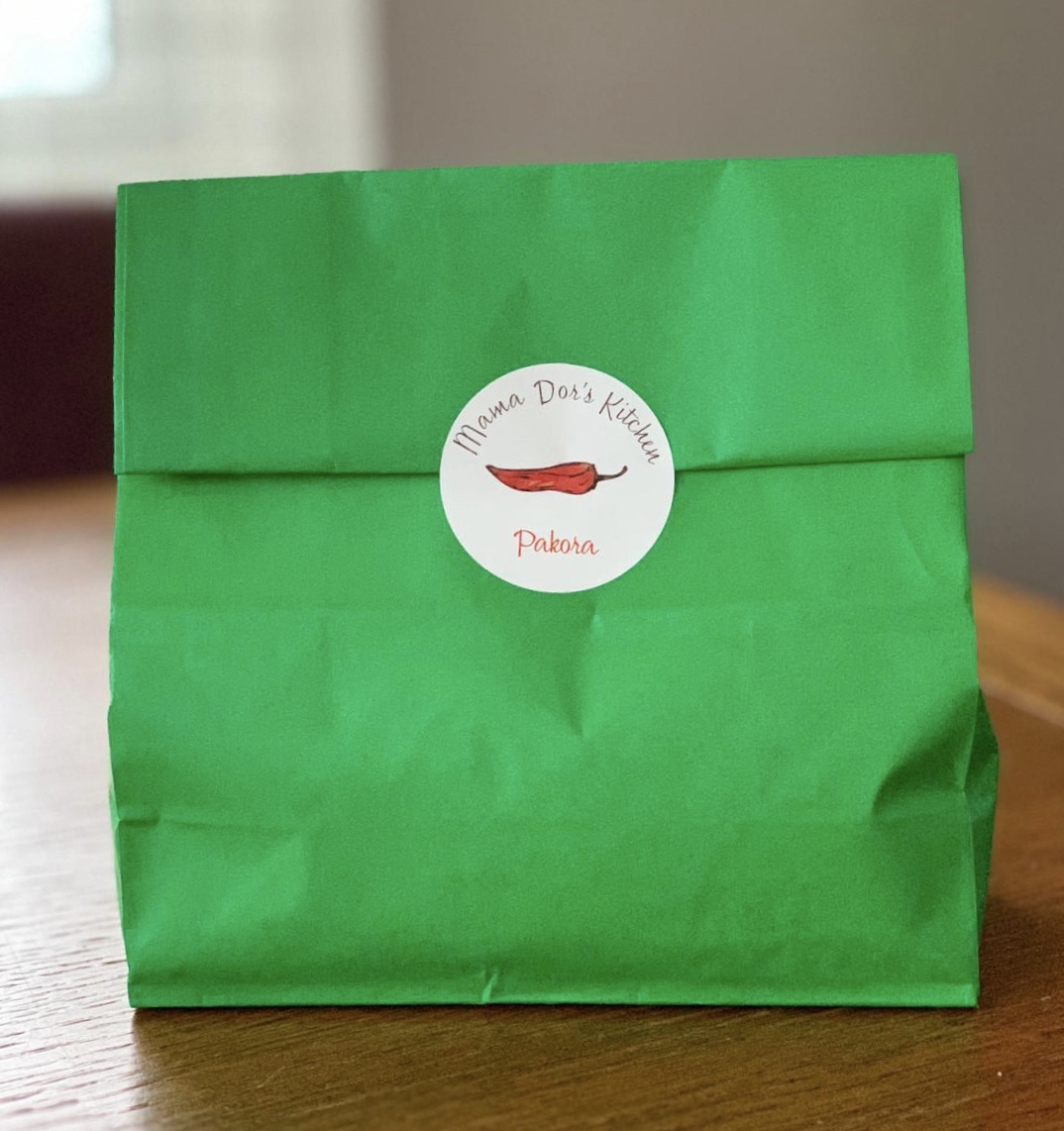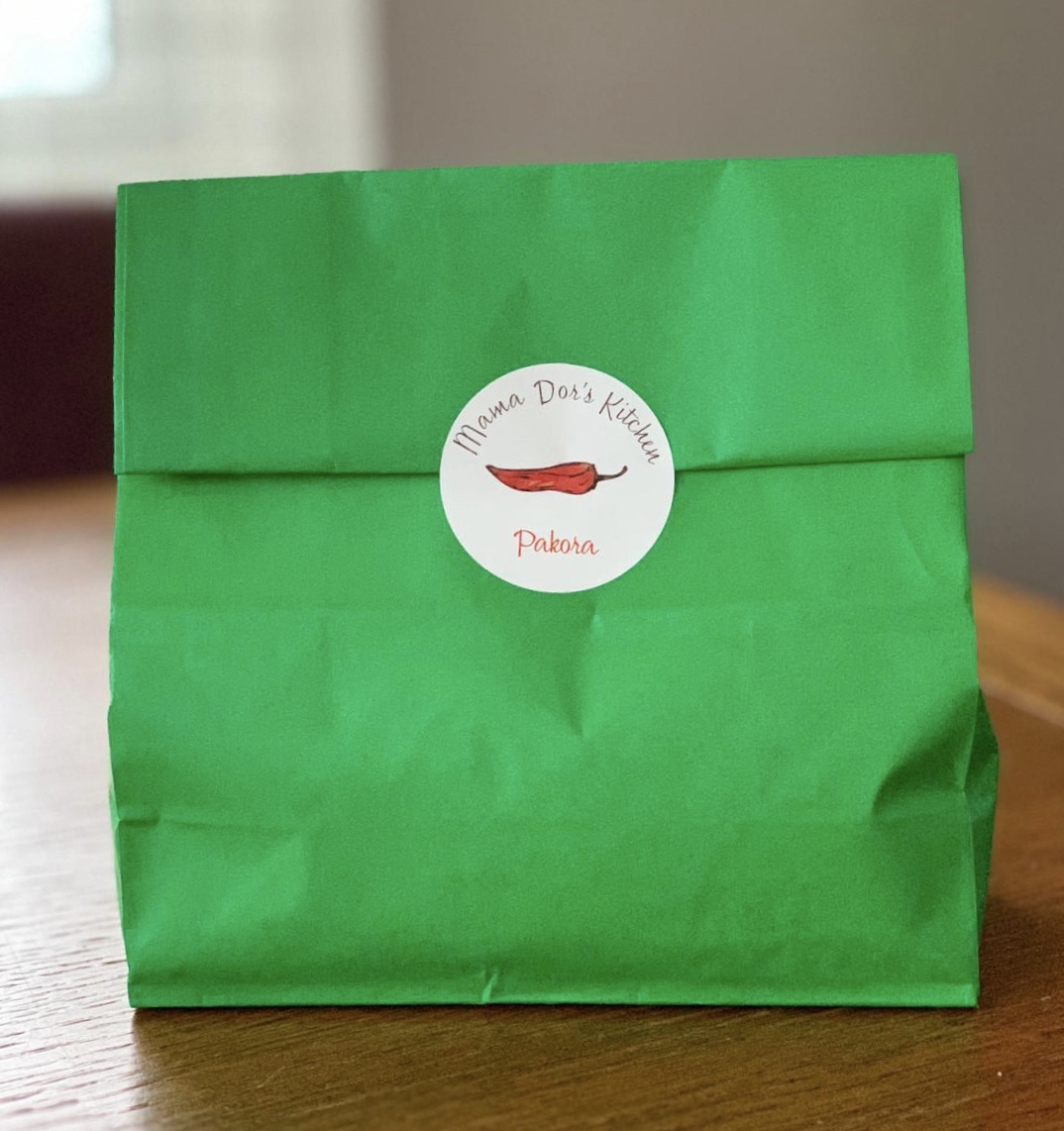 Pakora
"Very good! Easy to follow recipe with a delicious outcome. It encouraged me to step outside the norm and really enjoy side dishes that I wouldn't have even attempted before. Highly recommend!" Becky
Another favourite starter!
Make with vegetables of your choice, chicken, turkey or even seafood! Delicious as a starter for your Indian feast or as a light lunch.
All Mama Dor's spice blends come with an easy to follow laminated recipe card. No hard to find ingredients or complicated instructions.
*Please note, the kitchen is closed from August 11th to 22nd 2019. All orders submitted during this period will be fulfilled after this time. Thanks for your understanding*
Each pack of Pakora mix will make between 25-30 Pakora.
Net weight: 400g
Ingredients: Gram flour, gluten free baking powder, cornflour, paprika, garlic powder, salt, coriander, fenugreek.
Free standard shipping on any order over £20. Enter code freeshipping at checkout.