Boxing Day Bhajis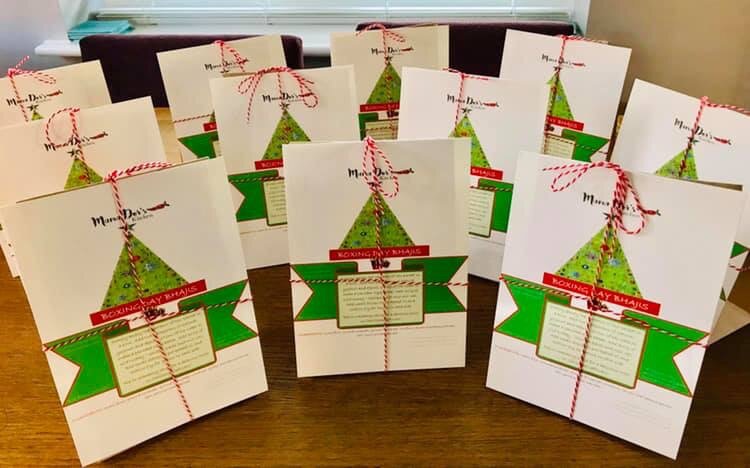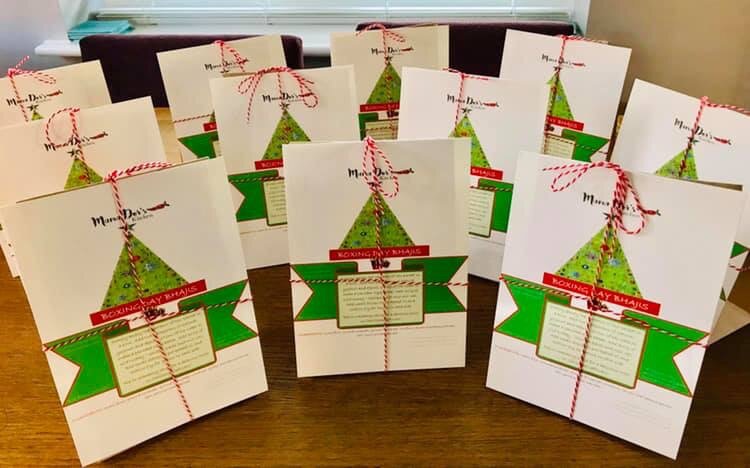 Boxing Day Bhajis
This gorgeous gift wrapped blend has everything you'll need to use up your leftover turkey or chicken after your Christmas Day celebrations! On your Boxing Day buffet table within 30minutes, they are super simple to make too!
The perfect stocking filler / secret santa Christmas gift!
Each pack of will make between 15-20 bhajis.
Net weight: 200g
Ingredients: Gram flour, gluten free baking powder, cornflour, salt, coriander, fenugreek, garlic powder, paprika.